Trinidad, Bohol – The vibrant local government unit of Trinidad annually ushers in its town anniversary with a dazzling celebration that never fails to captivate the community. This year's commemoration, brimming with talent and cultural fervor, was a testament to the town's rich heritage.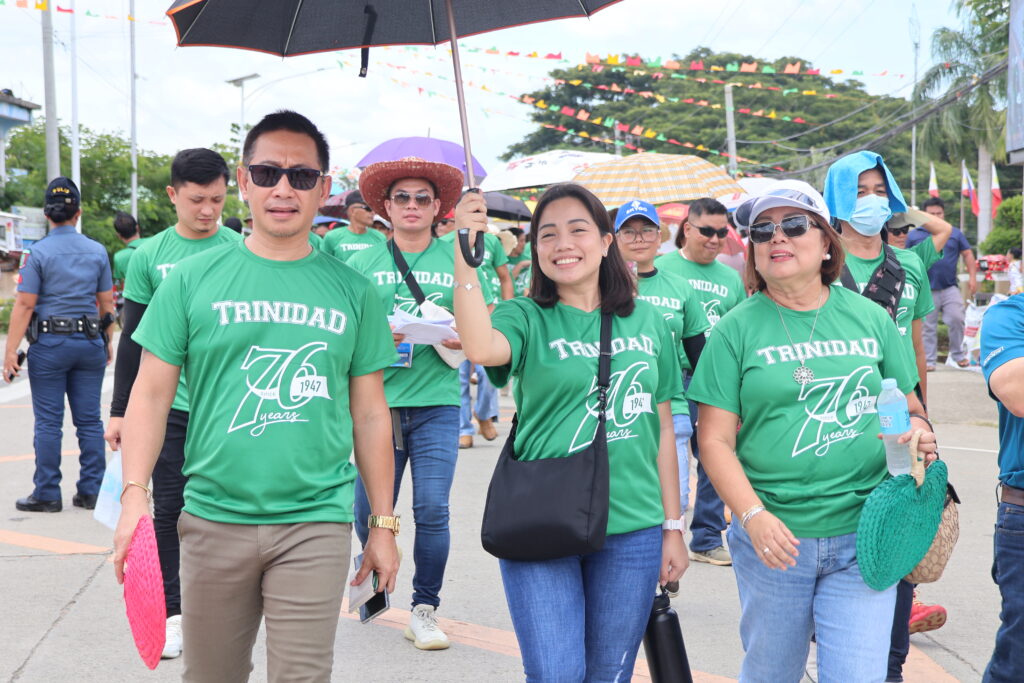 The festivities unfolded in grand style, featuring a magnificent display of Trinidadnon talents in Painting and Arts, facilitated by Hon. Melvin Hinlayagan, SK Federated, and a captivating Tanod Drill led by the Hon. Segundo Dungog and dedicated SB members.
One of the standout moments of the celebration was the agri-fair, which showcased the town's agricultural prowess, and the highly anticipated Drum and Lyre Corps Competition. This event also marked a significant change, with the Karomata Festival moving to the month of May, a decision welcomed by the community.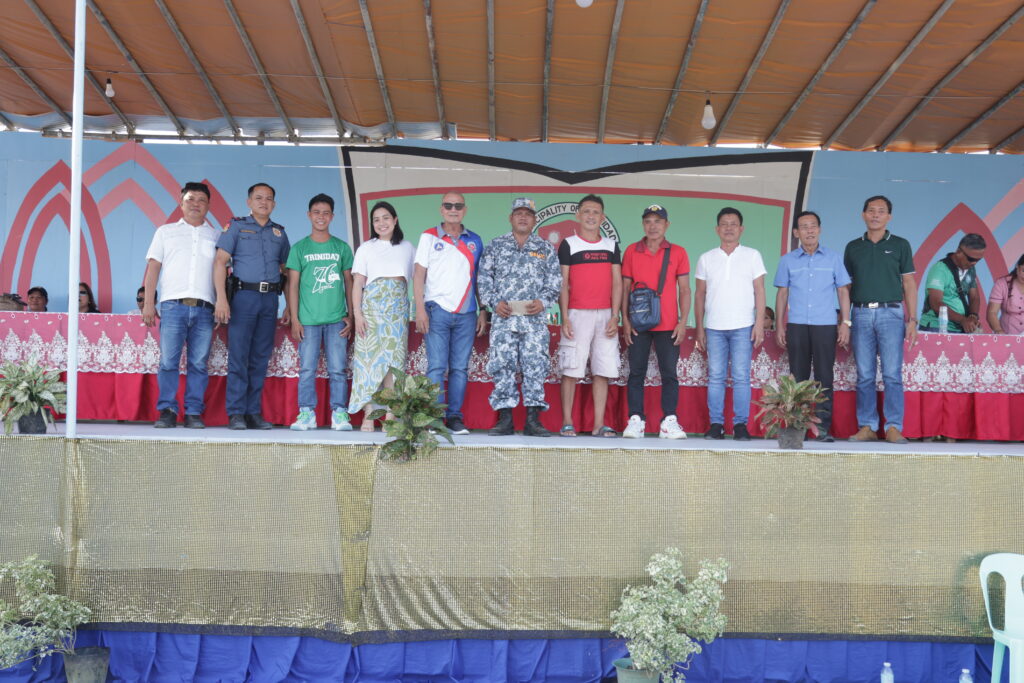 Community engagement was at its peak with lively performances by the Disco and Live Band at the Lipata Covered Court, where residents came together to dance and celebrate the town's rich culture.
Behind the scenes, the meticulous planning and execution of this grand celebration were orchestrated by Dr. Quirino T. Nugal, Jr., MHRMDO, and Hon. Joan Robie C. Imboy, SB Chairwoman of the Committee on Tourism, Culture, and Arts, and Special Event. Their dedication and vision were ensuring the event's resounding success.
The tireless efforts of every committee involved played an integral role in making this year's celebration a memorable one for Trinidad. From the cultural displays to the vibrant performances, the town anniversary showcased the true spirit and unity of the Trinidad community.
As the festivities drew to a close, the residents of Trinidad could look back on a joyous celebration that not only honored their town's history but also embraced its vibrant future. The annual town anniversary remains a shining example of the pride and camaraderie that define this remarkable community.